Silicon Void
Expanded Demo v0.2.0 Available + Kickstarter Announcement
---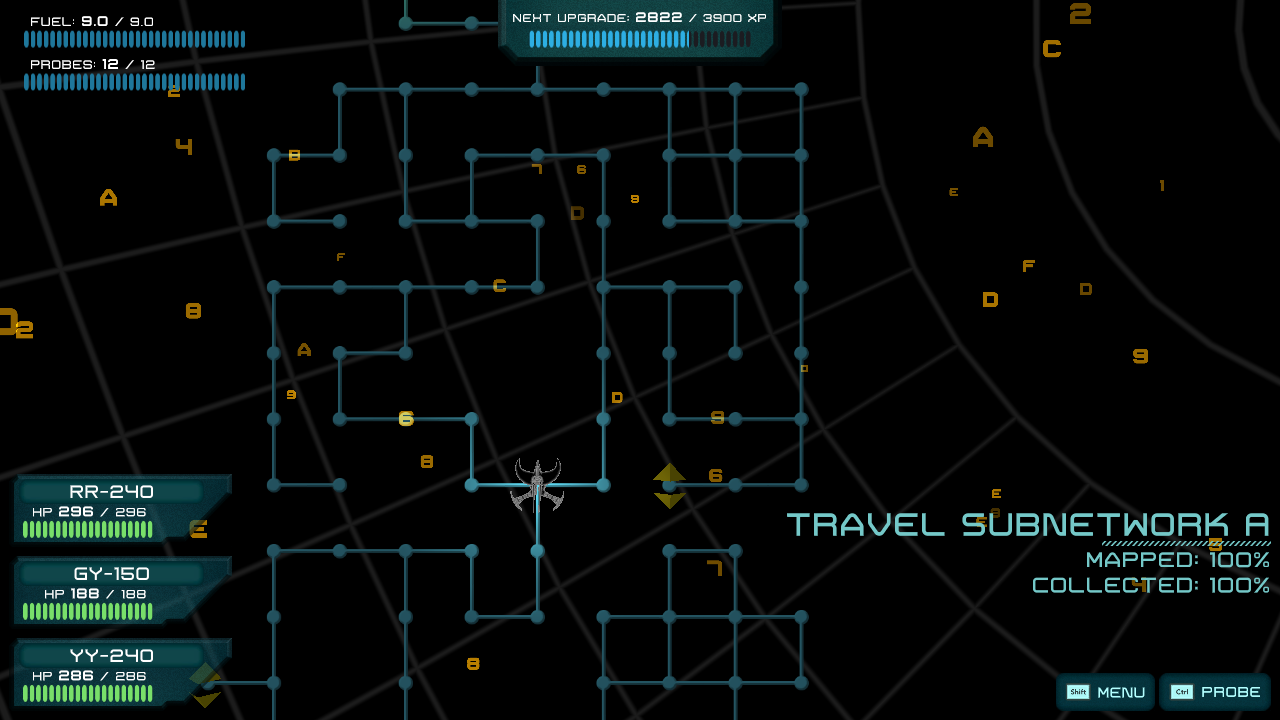 Silicon Void v0.2.0 is now available! In addition to a wide variety of bug fixes and usability improvements, this expanded demo adds lots of new content:
Dive into the galactic communications network
Explore the City of Intersection, a failed Senescent colony
Meet the hive minds who vie for control of the Galactic Rim
More abilities, more enemies, more research projects, and a new boss fight!
Also, the Silicon Void Kickstarter is almost here - we'll be launching on the afternoon of August 1st (Pacific Time)! I hope you'll support the game's developing by backing the project and spreading the word.
As always if you have any feedback or bugs to report, you can post a thread or reply to this comment, contact @SiliconVoidGame on Twitter or Facebook, or email chris at doctorshrugs dot com. Thanks for playing!
Files
Silicon Void - macOS
502 MB
Version 0.2.0
Jul 28, 2017
Silicon Void - Windows 32-bit
482 MB
Version 0.2.0
Jul 29, 2017
Silicon Void - Windows 64-bit
484 MB
Version 0.2.0
Jul 29, 2017